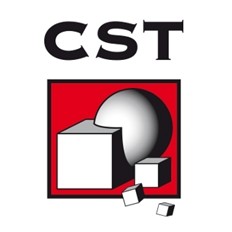 CST is a market leader in providing 3D electromagnetic (EM) field simulation tools through a global network of sales and support staff and representatives. Its growing success is based on a combination of leading edge technology, a user-friendly interface and knowledgeable support staff. CST solutions are used by market leaders in a diverse range of industries, including aerospace, automotive, defense, electronics, healthcare and telecommunications. CST is part of SIMULIA, a Dassault Systèmes brand.
Our Address
Dr. K. M. Vasudevan Pillai's Campus
Plot No. 10, Sector 16,
New Panvel - 410 206
Maharashtra, India.
022- 2748 3207, 2745 6030
Follow us
ETSA-PCE website is best viewed in Google Chrome and Mozilla Firefox.